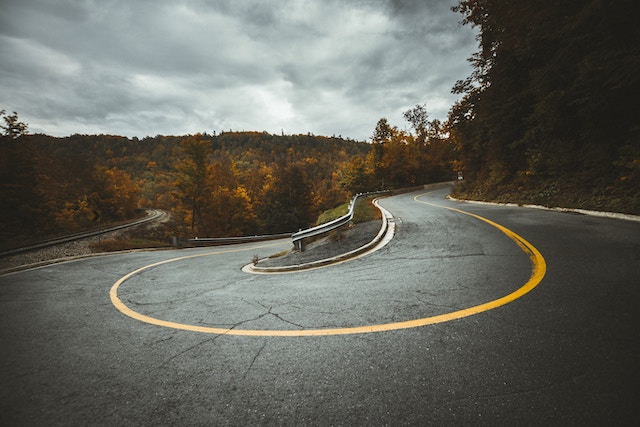 18 Feb

Tangiers Group "ahead of the curve" in an uncertain world

In an ever-changing world, Tangiers Group aims to keep ahead of the curve.

That's why the Group's members – commercial operations and non-profits alike – are constantly adapting to the challenges faced globally in order to provide a steadfast commitment to those facing peril.

Founded in 2006 by US entrepreneur Christopher Catrambone, Tangiers Group has immersed itself in the communities where it operates, utilising local knowledge and resources to keep people safe – wherever they are.

Chris said: "Basically, we pick up the pieces, we put people back together and we make sure they're no longer at risk.

"What makes us different is we have people on the ground, we use local resources, local expertise, so it's a different mechanism for getting people out of danger and into medical treatment as quickly as possible."

The Tangiers Group members have all expanded rapidly since their respective inceptions, but the coming 12 months will bring yet more growth as well as enhanced services.
Tangiers International
Tangiers International is firmly at the forefront of the burgeoning tech revolution taking place in insurance services. With the release of its dedicated customer service app in late 2017, the company showcased the way technology could put information into the hands of policy holders as well as generating up-to-the-minute data on developing situations.
In 2019, it will continue to integrate technological solutions into its assistance operations and claims handling including enhancing its ability to feed back real-time updates from those in the field.
Tangiers International will also continue its expansion into further challenging locations around the world, building its extensive network of local field agents in order to better serve customers and clients.
battleface
Focusing on adventure travellers, digital nomads and professionals working in risky or remote destinations around the world, battleface travel medical insurance has proven to be an essential service for those who take their cover seriously.
Not only is it custom-designed for the more intrepid traveller – including freelance journalists heading out to cover conflict zones – but it benefits from on-the-ground support services which go where others fear to tread.
After gaining a firm footing in the UK and other selected markets, battleface will expand into the United States and Canada in the coming months. This move – into one of the world's largest markets – will cement the brand's position as one of the industry's leading specialist cover providers.
OBS Advisory
OBS Advisory is a security update platform that was initiated in order to provide users with the latest threat assessments for wherever they are in the world.
Focusing on more specialised risks, such as kidnapping, robbery, extortion and terrorism, OBS provides a crucial level of protection to its members, giving them the benefits of hard-won security expertise from experienced professionals.
In 2019, the security experts and support staff who keep its users safe will continue to look at ways of enhancing the product, reacting to global events and customer demands to ensure OBS maintains its position as an industry leader.
MOAS
Starting life as a search-and-rescue operation at migrant sea crossing points, in recent years MOAS has channelled its expertise into aiding displaced peoples around the world more generally.
The NGO is currently active in Bangladesh, providing flood training and water rescue aid to Rohingya refugees who have crossed the border from neighbouring Myanmar.
In recent months, MOAS has been monitoring the escalating humanitarian crisis in Yemen and fundraising to deliver vital aid, including nutritional and pharmaceutical supplies as well as specialist medical assistance.
Currently, MOAS is also exploring options to assist migrants attempting perilous mountain crossings in the Alps, to see whether its services could be extended to those seeking to reach the heart of Europe on foot.
Xchange
Founded in 2017 to provide accurate data on migrant routes around the world, non-profit Xchange has plugged a crucial gap in the understanding of human movement and the implications for public policy, aid organisations and the public in general.
At the beginning of February, Xchange released the first part of its latest report focusing on the migrant transit hub of Agadez, Niger, and the effects that the criminalisation of migration have had on people attempting perilous journeys north into Europe.
The report found that efforts to deter migration had resulted in greater risk for those seeking sanctuary, including forcing them to use more hazardous routes and leading to an increase in deaths.
In 2019, Xchange will continue to shine a light on the issues facing migrants as well as the local communities situated along migration routes in order to spur more effective solutions to these under-reported issues.