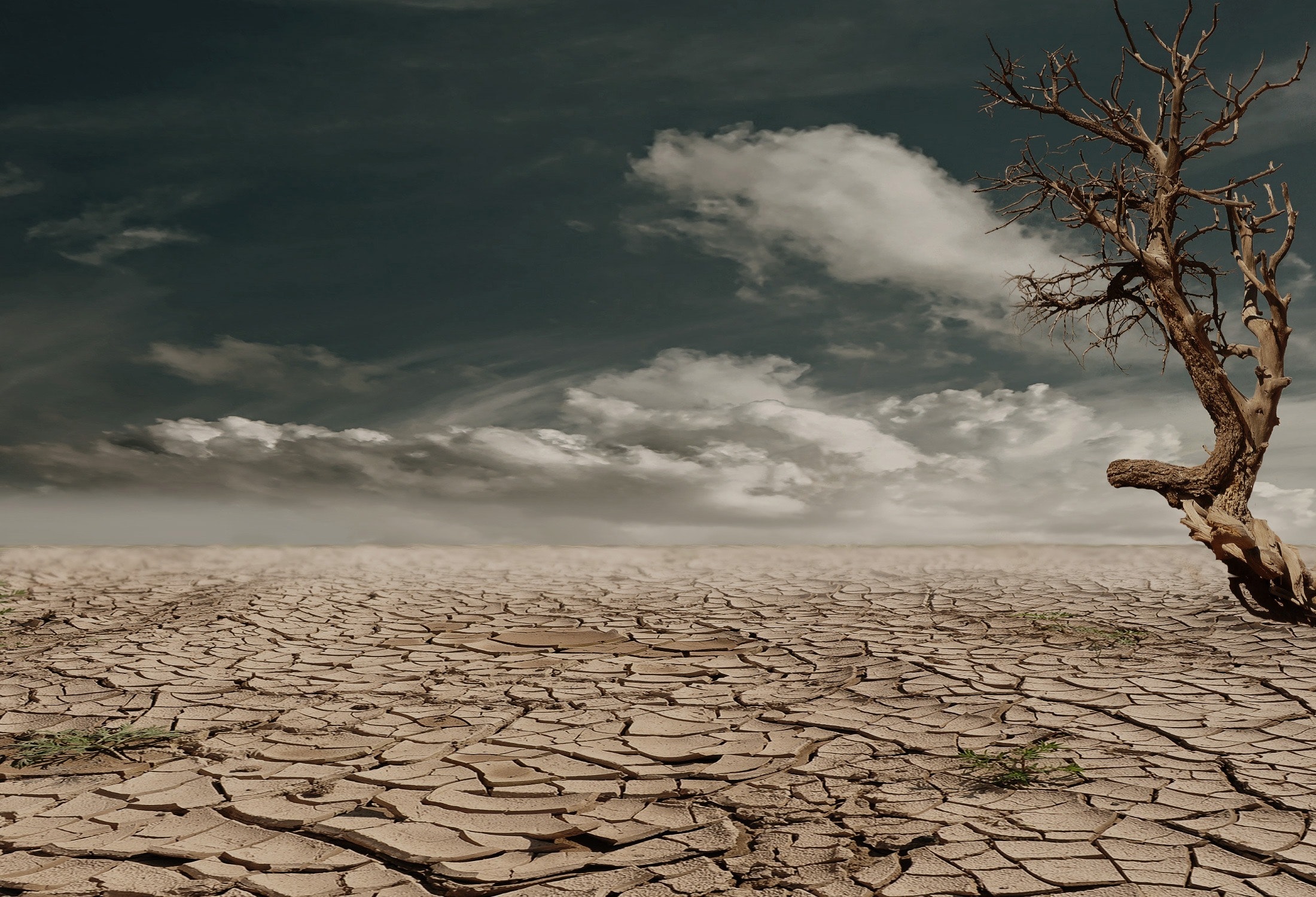 02 Jul

Water scarcity: the biggest threat to regional peace?

Regional conflicts driven by water scarcity are increasing across the developing world as resource competition becomes a major obstacle to peace.

The Pacific Institute, which tracks freshwater security issues, found 73 conflicts related to water scarcity over the past five years – compared to only 16 over the entirety of the 1990s.

In countries across sub-Saharan Africa and the Middle East these conflicts have resulted in thousands of deaths as armed groups clash over access to wells or destroy the water infrastructure of local rivals.

The increasing impact of climate change, however, means that the issue may become one of the most significant factors in regional security in coming years.

The largest peacekeeping missions currently operating – including in Somalia, the Democratic Republic of Congo, South Sudan and Afghanistan – are situated in countries particularly exposed to climate change.

As average temperatures continue to rise, drying up rivers and bore holes, the increased frequency of droughts are expected to contribute to existing regional grievances and security issues in these countries.

In Darfur, Sudan, the joint United Nations-African Union peacekeeping mission (UNAMID) has been in operation since 2007, tasked with bringing stability to a region wracked by ethnic conflict.

With rainfall drastically down in recent years and the Sahara advancing on once-viable pastures, tensions between farmers and herders over access to freshwater have proven a repeated trigger for violence.

Tangiers International, which handles UN vehicle claims in the region, has witnessed first hand how easily environmental factors such as drought or famine can exacerbate local tensions.

In neighbouring South Sudan, six million people struggle to access clean water, despite the country being prone to sometimes devastating flooding due to the White Nile – one of the two main tributaries to the Nile – running through the country.

With the dry seasons getting longer in recent years, local communities are being forced to travel by foot to bore holes where they can collect freshwater for drinking and sanitation.

However, the ongoing civil war in the country, has meant that these journeys can be perilous for the people undertaking them due to the presence of armed gangs protecting what meagre freshwater exists.

Of course, water scarcity is not only expected to impact conflict zones.

Across the planet, a range of issues including urban migration, population growth and the subsequent demands on farming mean that natural water sources are often insufficient to meet demand.

According to United Nations data, more than a quarter of the world's population is using natural sources, such as groundwater, faster than they can be replenished.

When combined with pre-existing conflict, however, water scarcity becomes one of the most pressing issues facing those tasked with stemming violence.

A recent briefing by the Stockholm International Peace Research Institute (SIPRI) claimed that peacekeeping operations around the world were 'underprepared" for the impact climate change and related water scarcity issues would have on "key elements of their mandate".

It warned that military responses were inadequate because of the hard security challenges presented by a changing climate.

As the world warms, those challenges may prove to be the biggest threat to regional peace.